BIZWIZ
Africa has become the new growth potential for the world economy, but its business environment remains challenging. You need reliable partners and a stimulating environment to put your business on the right track.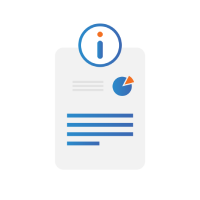 Information
Benefit from valuable updates and insights on the African market
Monthly pitches and conferences
Newsletter and blog publications
Digital library of best practices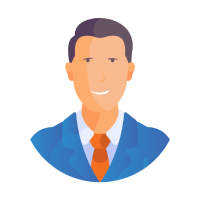 Expertise
Find reliable support services to focus time and energy on your core business
Human Resources and Immigration
Payroll and Accounting
bizwiz.conformite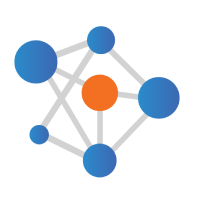 Network
Integrate a strong network to connect with partners, clients and peers
Valuable Business Directory
Introduction to regional reps
Bi-weekly networking cocktails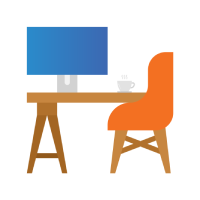 Offices
Get a flexible solution to host your clients and teams for meetings and events
Modern offices in an exclusive location
Conference rooms and meeting rooms
Flexible subscription and attendance
BIZWIZ welcomes actors from all over the world such as international firms, NGOs, SMEs, consultants, VIEs or entrepreneurs.
Our mission is to give you access to an insightful environment that will sustain your business growth.
Therefore we provide in-house expertise and reliable services to our tenants and to our members.
1. Are you a foreign entity looking for an office solution?
BIZWIZ Office Features
Tailor-made solutions to suit your needs: Virtual Office, Day Pass, Flexi Desk, Private Office
In-house business support services: HR, accounting, immigration and compliance
Ideally located, serene environment with a mature garden available for events
Reception and cleaning services. 24/7 security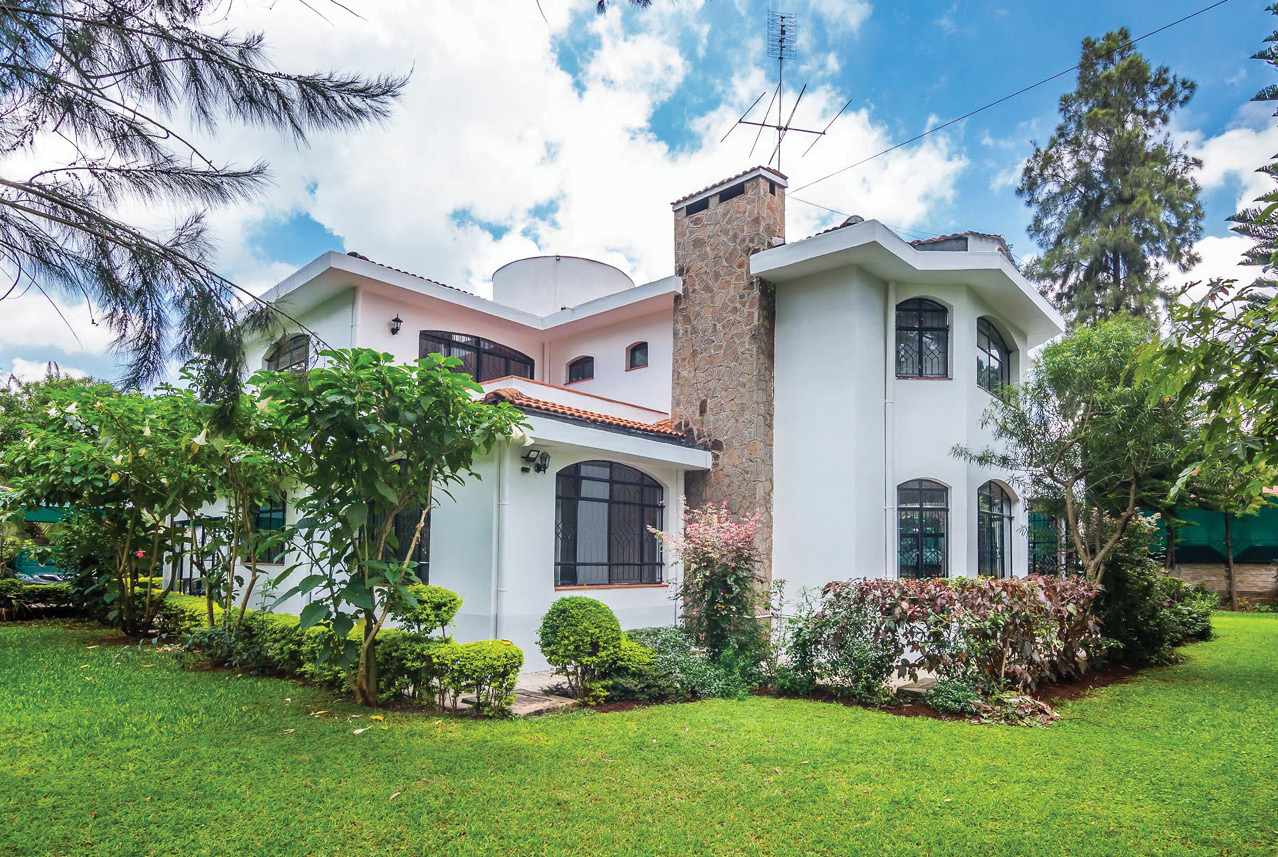 2. Do you want to become a member and join the BIZIWIZ community?
BIZWIZ Membership Benefits
Access to meeting rooms booking system
Listing on the incubator Business Directory
bizwiz.digitale
Promotion on social networks and newsletters
Member's discounted rate on all incubator events
Free invitations to incubator events for outside guests