Administrative compliance
Make sure to get the necessary documents to launch your business locally
Sustain your business and make sure that your activity complies with the various local authorities and regulations
Description of the service
Our team guides you through local regulations and administrative procedures to ensure your entity is in compliance with local authorities
We guarantee your company's compliance with local authorities:
Tax ID Registration
Registration with social statutory bodies
Filing of your returns to the relevant authorities
Validity review and update of company information
Archiving of official documents and administrative receipts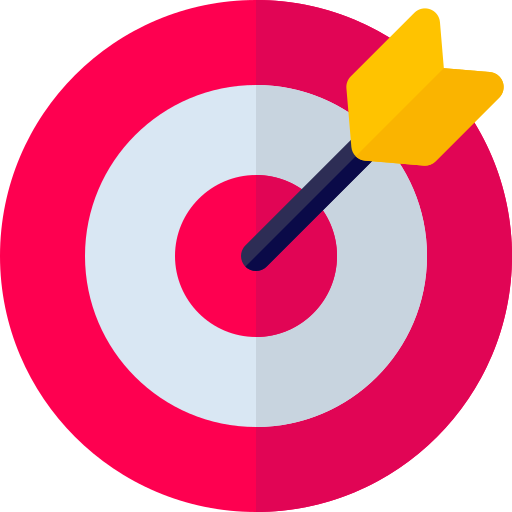 Objectives
Facilitate your company set-up thanks to a complete turnkey service
Focus on core missions by delegating administrative procedures to local experts
Start your business in the best conditions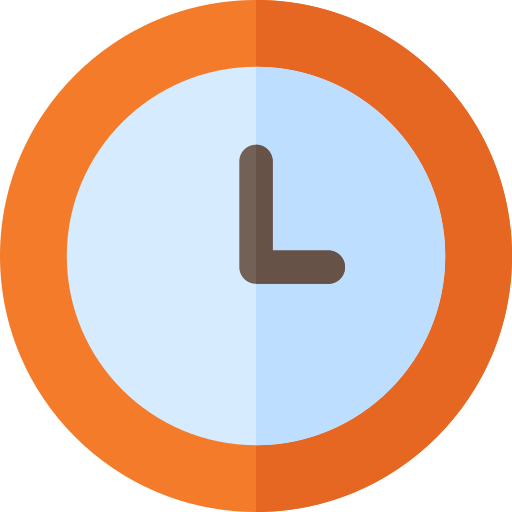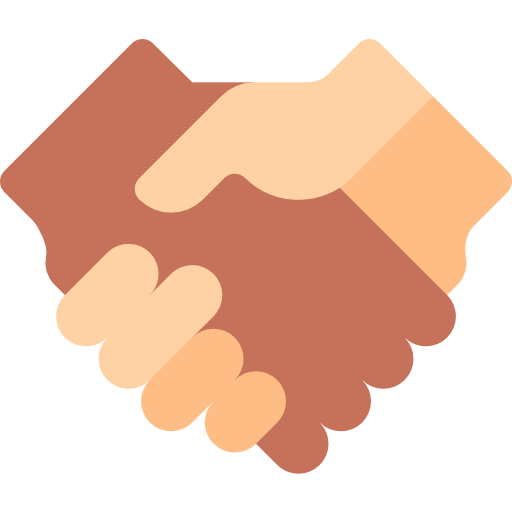 Our commitments
We provide you with our technical knowledge of local administrative procedures
Management of administrative procedures with our local team of experts
Coordination and assistance throughout your project.
REGISTER YOUR COMPANY IN ONE OF OUR BUSINESS CENTERS ACROSS AFRICA!
Virtual office, day pass, flexi-desk, fixed desk or private offices. Access modern turnkey offices in the heart of Africa's largest capitals!