School Package
Learn about the main schools available and visit them to select the ideal curriculum for your child
Our children are the most important thing, they deserve the best possible education. ABC Expat offers tailor-made assistance to help you assess the different options on the market and find the school that meets your expectations
Description of the service
Our teams advise you and find the best school for you on the basis of the criteria you have indicated on your form.
We accompany you at each stage and until the return of your child(ren):
Advice and validation of search criteria
Presentation of the schools that match with the mandate
Campus visit and mediation with school principals
Preparation of the school registration file(s)
Follow-up of exchanges and support until the start of the school year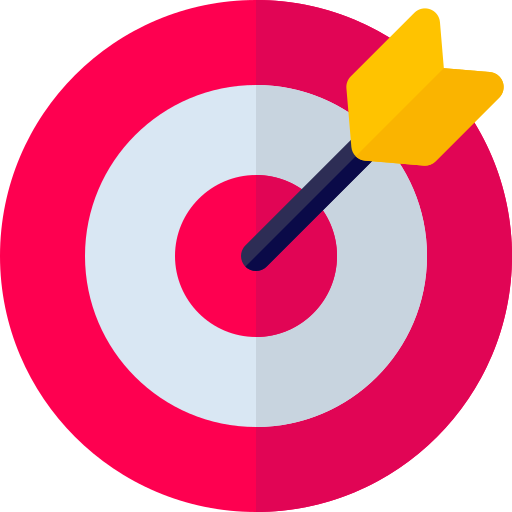 Objectives
Facilitate your installation thanks to a complete turnkey service
Simplify your decision-making thanks to clear and effective presentations
Assist during site visits to consider all aspects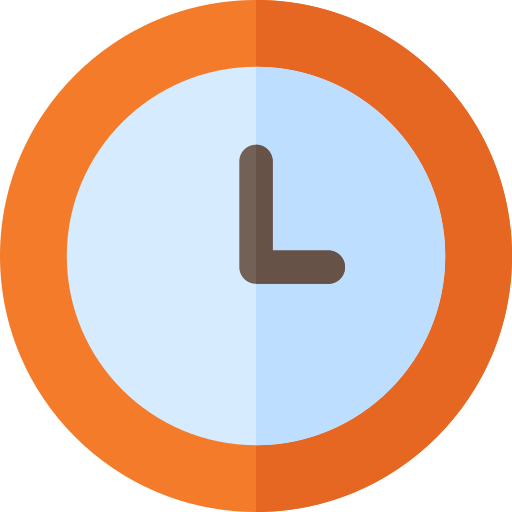 Timeline
4 to 8 weeks, depending on the type of course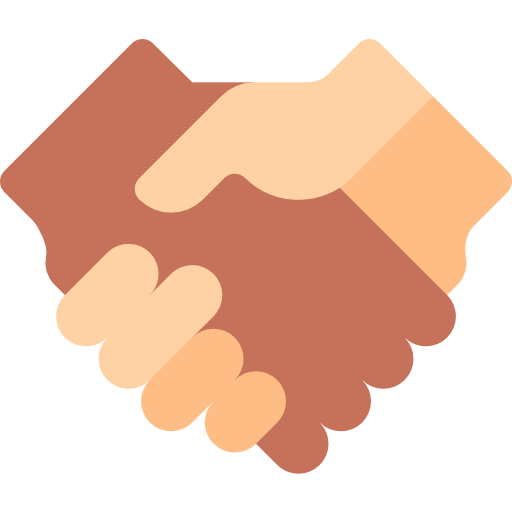 Our commitments
We provide you with our knowledge of the local environment
Our team presents the schools that match the criteria you have entered
Our experts accompany you during each campus visit and advise you at every step of the process
See also
REGISTER YOUR COMPANY IN ONE OF OUR BUSINESS CENTERS ACROSS AFRICA!
Virtual office, day pass, flexi-desk, fixed desk or private offices. Access modern turnkey offices in the heart of Africa's largest capitals!