BizWiz Africa
Join our pan-African business network to meet key contacts as per your needs: distributors, importers, suppliers or potential partners
BizWiz Africa business community aims to contribute to accelerate your expansion on the African continent
Description of the service
BizWiz Africa connects you with decision makers across the African continent to boost your growth in Africa
BizWiz Africa members benefit from several advantages:
A rich palette of support services across the continent
Spokesperson for companies with local authorities
Events, meetings and business contacts
A unique and influential business network accessible via the member directory
Real-time information via our newsletter and our social networks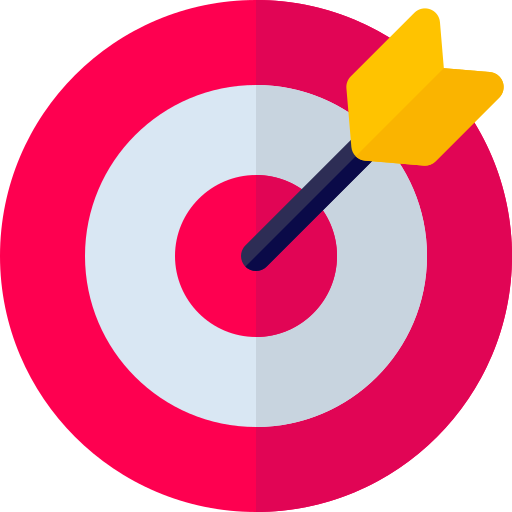 Objectives
Hunting together to better defend the interests of our members in the field
Offer a pan-African networking platform to support the expansion of our clients
Provide a source of advice and expertise as requested by our clients across the continent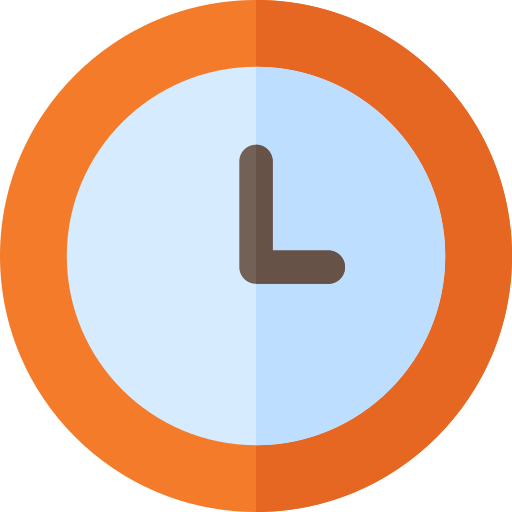 Timeline
24 hours after receipt of the form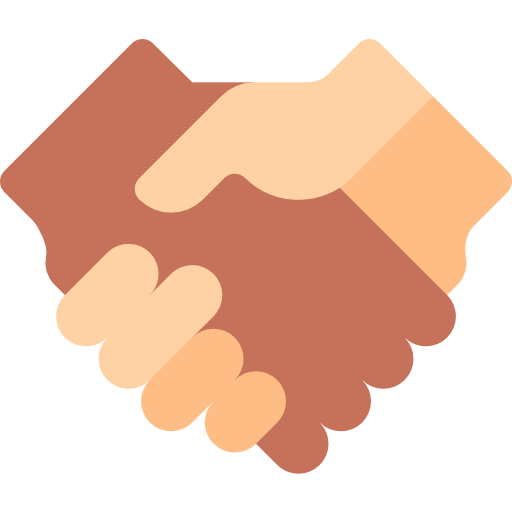 Our commitments
The BizWiz Africa member directory is accessible to members from the platform
Our country directors receive you and share valuable insights on each business trip to the country
Your network advisor will always give his best to meet your needs
REGISTER YOUR COMPANY IN ONE OF OUR BUSINESS CENTERS ACROSS AFRICA!
Virtual office, day pass, flexi-desk, fixed desk or private offices. Access modern turnkey offices in the heart of Africa's largest capitals!