Finance Support
Save time, save costs, gain expertise: outsource your payroll and accounting management locally
The recruitment of an accountant represents a significant fixed cost when starting an activity, outsourcing allows you to benefit from reliable expertise adapted to your needs.
Description of the service
We provide you with a Financial Director for a fixed number of hours each month according to your needs formulated in an information sheet
This financial director assists you with all the accounting and financial aspects of your subsidiary:
Recording of accounting transactions and bank reconciliation
Production of analyzes and reports (monthly, quarterly, annual statements)
Invoice processing (customers or suppliers)
Inter-company reconciliations
Preparation of tax and social declarations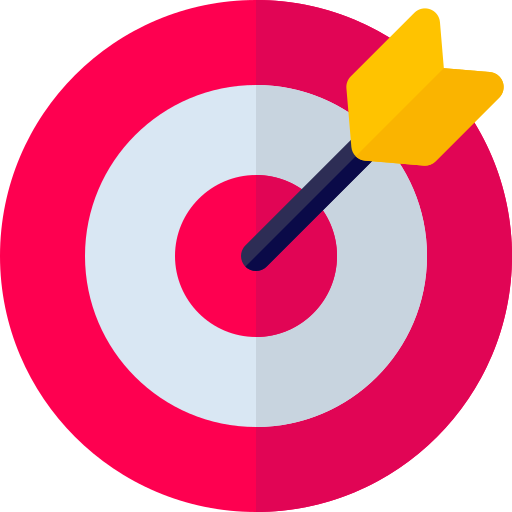 Objectives
Accelerate your business take-off by outsourcing support functions
Provide reliable local market expertise at a competitive rate
Ensure company compliance at all times to avoid any litigation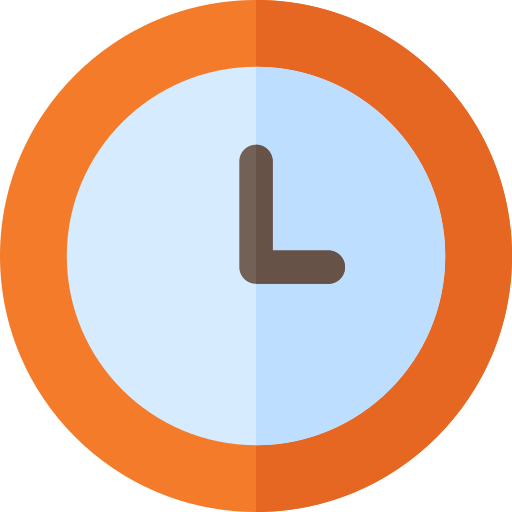 Timeline
24 hours after receipt of the form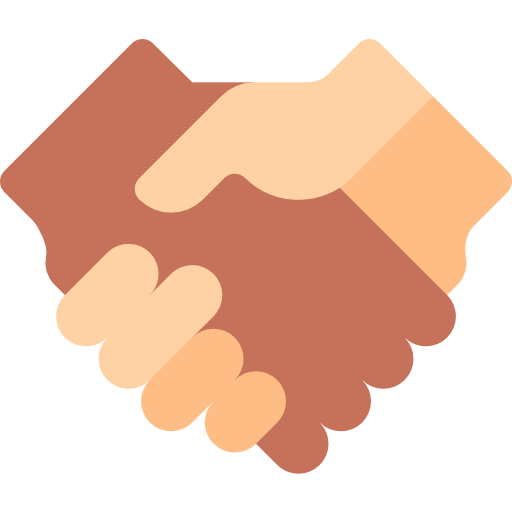 Our commitments
We provide you with our technical knowledge of the local regulatory framework
We offer tailored assistance based on your responses to the assessment form
Our Finance department is at your side at all times in the event of a problem
REGISTER YOUR COMPANY IN ONE OF OUR BUSINESS CENTERS ACROSS AFRICA!
Virtual office, day pass, flexi-desk, fixed desk or private offices. Access modern turnkey offices in the heart of Africa's largest capitals!