Work permit
Sustain your projects and get your international employees working status quickly processed and approved
Immigration is an essential step for any expatriate wishing to settle in Africa. ABC EXPAT offers unique expertise so that you obtain your work permit as soon as possible
Description of the service
Our teams advise you and take charge of your immigration file until you obtain your visa
We assistyou at every step of the procedure:
Advice on the type of visa corresponding to your situation
Preparation of the file with the exact list of documents to be provided
Submission of the file and daily follow-up with the authorities
Support in the event of an investigation or interview
Obtaining the visa and stamp in the passport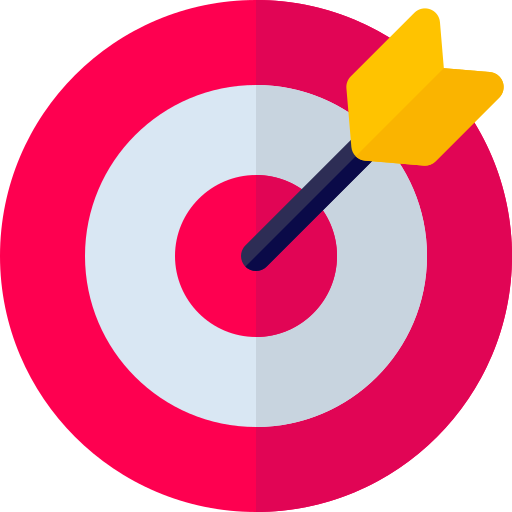 Objectives
Get your immigration file approved thanks to a professional preparation of the file
Reduce processing times thanks to daily pro-active follow-up at Immigration offices
Make the onboarding and the initial steps easier by getting started effectively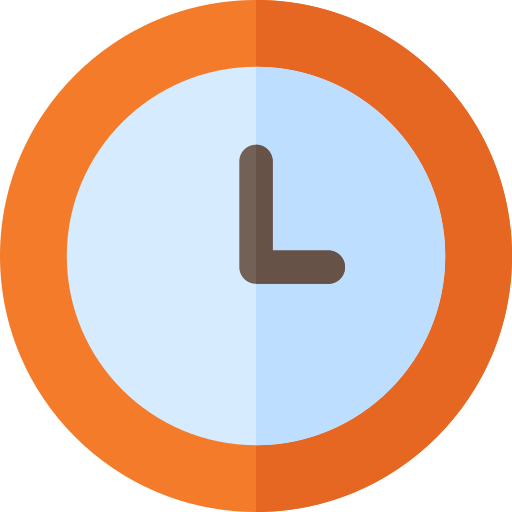 Timeline
From 15 days to 3 months maximum, depending on the country of assignment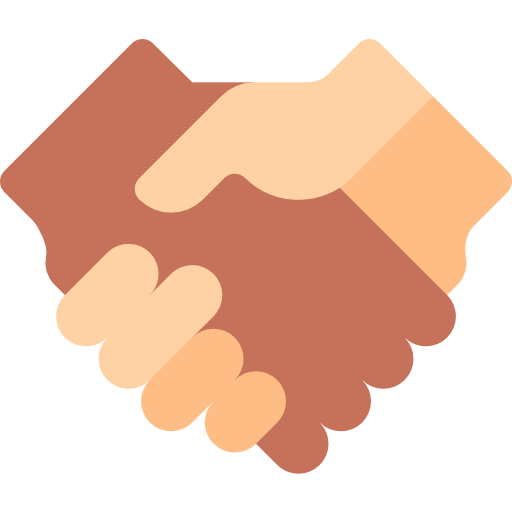 Our commitments
We provide you with our technical knowledge of local immigration rules
Our teams supervise the procedure from start to finish, without intermediaries and without corruption
You receive automatic notifications on the progress of your file until you obtain the visa
REGISTER YOUR COMPANY IN ONE OF OUR BUSINESS CENTERS ACROSS AFRICA!
Virtual office, day pass, flexi-desk, fixed desk or private offices. Access modern turnkey offices in the heart of Africa's largest capitals!